Turn Your Dinner into a Gourmet Meal
Carl's Gourmet Products has been the San Francisco favorite since 1967. Carl's is featured in many fine food stores. Only the finest and freshest spices are used in our blends. We offer all natural seasonings for your meats, seafood, soups, vegetables and salads. We have the finest blends of sausage seasonings, meat loaf mix, chorizo mix, and many others.
Carl's also offers curing salts and casings with the perfect bite. From the home user to the commercial stuffers, we have the product that will suit your needs. Carl's is known for its Prime Rib & Roast seasoning and many BBQ recipes. From our Ol' Western BBQ spice to our Lemon Garlic seasoning, we have the flavors to turn your dinner into a gourmet meal.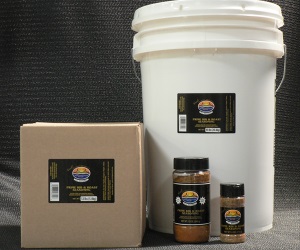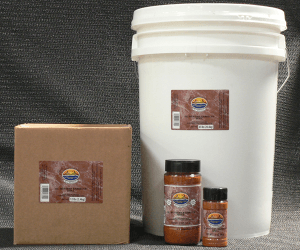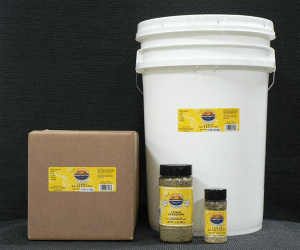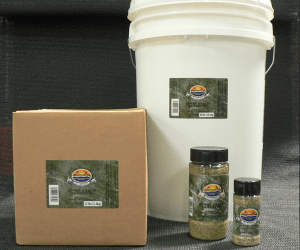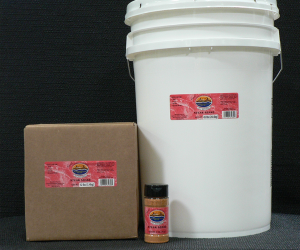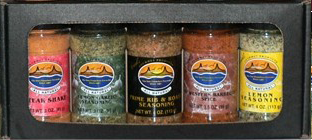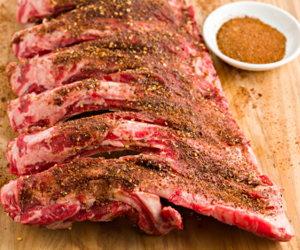 BBQ Spice Seasoning Blends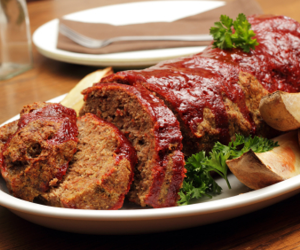 Please contact us so that our Sales Team can assist you in finding the right product and pricing to suit your needs.
| ITEM # | DESCRIPTION | UNIT | PRICE |
| --- | --- | --- | --- |
| 2022WPC | 20-22mm Wet Pack Casing (100 yards per hank 42-52 lbs of sausage) | hank | $37.25 |
| 2022PTC | 20-22mm Pre-tubed Casing (100 yard per hank 42-52 lbs of sausage) | hank | $42.55 |
| 2224WPC | 22-24mm Wet Pack Casing (100 yard per hank 52-60 lbs of sausage) | hank | $38.95 |
| 2426WPC | 24-26mm Wet Pack Casing (100 yard per hank 60-65 lbs of sausage) | hank | $43.50 |
| 2830WPC | 28-30mm Wet Pack Casing (100 yard per hank 95-120 lbs of sausage) | hank | $44.50 |
| 3032WPC | 30-32mm Wet Pack Casing (100 yard per hank 105-130 lbs of sausage) | hank | $33.95 |
| 3032PTC | 30-32mm Pre-tubed Casing (100 yard per hank 105-130 lbs of sausage) | hank | $35.50 |
| 3235WPC | 32-35mm Wet Pack Casing (100 yard per hank 115-140 lbs of sausage) | hank | $31.50 |
| 3235PTC | 32-35mm Pre-tubed Casing (100 yard per hank 115-140 lbs of sausage) | hank | $31.75 |
| 3538WPC | 35-38mm Wet Pack Casing (100 yard per hank 135-160 lbs of sausage) | hank | $25.25 |
| MBR | Medium Beef Rounds 40-43mm (100 feet per set 78-83 lbs of sausage) | set | $22.95 |
| MBM | Medium Beef Middles 55-60mm (60 feet per set 80-90 lbs of sausage) | set | $31.95 |
| BBC | Beef Bung Caps 4″-5″ (8-12 lbs of sausage | each | $8.50 |